Retirement Resources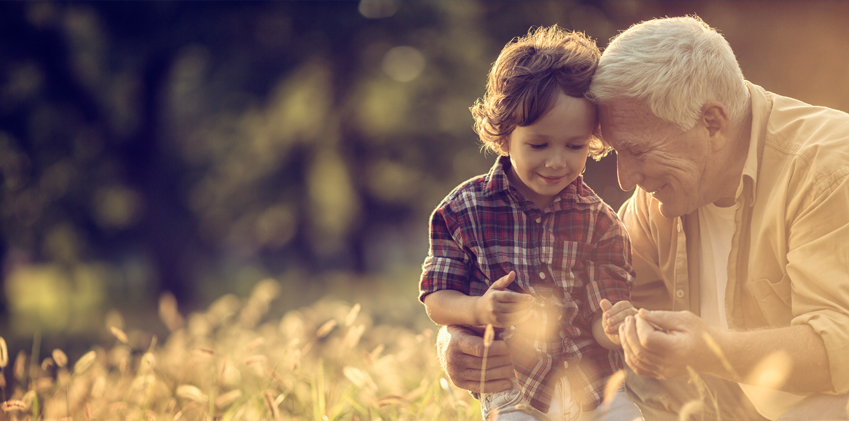 Top ten questions on retirement issues...
And where to find the answers
So you are having a bad day. Your boss is driving you crazy, your co-workers aren't cooperative, and you simply hate life at post.

Why shouldn't you retire right now?

Before you pull the plug, you may want to learn more about how early retirement could affect your long-term income and benefits. Yes, you may be eligible for a Foreign Service annuity, but would it be reduced if you retire before you have twenty years of service? Will you have enough income until you become eligible for Social Security at age 62? Have you been enrolled long enough to continue in the Federal Employees Health Benefits program? What life insurance coverage do you have? What about the effects of changes in your circumstances due to death or divorce?


When the Office of Retirement surveyed participants in the FSI retirement planning course and job search seminar the majority responded that they had not done enough homework prior to retirement. The Senior Living Foundation can help you find the expert resources you need to plan ahead, so read on.


Please note that the information contained on this page is meant to serve only as a resource. Federal law and guidelines may change. Please check with the Bureau of Human Resources and Office of Retirement for the most up-to-date information.