Retirement Resources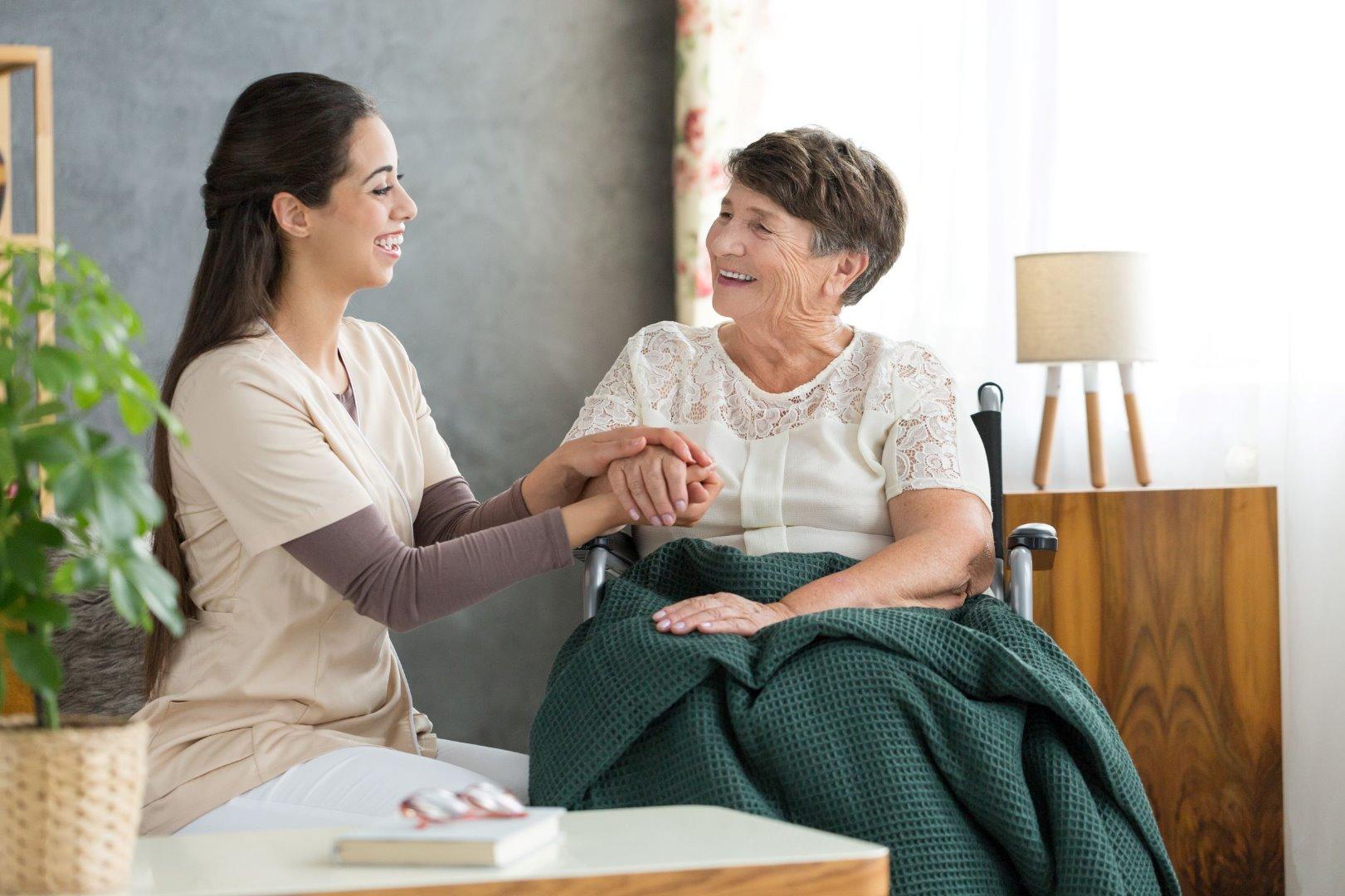 UNDERSTANDING HOME HEALTH CARE SERVICES
WHAT IS IT?

Skilled care – this includes medically necessary services part-time or intermittent services provided by a visiting nurse, and/or physical therapy, speech-language pathology services, or continued occupational services.
Custodial care- this includes personal care services that a person not medically skilled can render safely and reasonably or that help you mainly with daily living activities. Examples would be bathing, meal preparation, exercising, and dressing.

WHEN ARE YOU LIKELY TO NEED IT?

Although most people look forward to being discharged from the hospital or rehabilitation center as soon as possible, if there is no one at home who can help you, the services of a home health aide may be indispensable. In addition to needing help with bathing, dressing, and eating, you may require assistance getting in or out of a bed or chair, moving around, and using the bathroom. Health-related care that most people do themselves, e.g. using eye drops, may not be possible without assistance.

WHO PAYS?

If you are discharged home and you will be receiving part-time intermittent skilled medical services, you may be able to use your home health benefits under Medicare Parts A and/or B or your FEHB plan to pay for home health aide services. A doctor must order your care, and a Medicare-certified home health agency must provide it.

Homecare primarily for personal assistance that does not include a medical component and is not diagnostic, therapeutic, or rehabilitative will not be covered by your insurance. In general, Medicare and FEHB plans offer very limited benefits to pay for the services of a home health aide providing personal or custodial care.

Hourly: Caregivers come for a set amount of hours based on the client's needs and wants. In the DC metro area, the minimum is usually 4 hours and the average cost is $23- $26 per hour plus mileage reimbursement. A caregiver hired overnight must remain awake and alert.

Live-in: A caregiver lives with a client. Caregivers need their own room to sleep and ability to take breaks. The caregiver is allowed to sleep overnight. The average cost in the DC metro area is $200 per day in addition to the client's responsibility to provide food for the caregiver.

Flat-fee Transitional: Some homecare agencies are offering short-term transitional home care during the first 24-48 hours after discharge from the hospital/rehabilitation center. Various service packages are offered for a flat-fee depending on the number of hours.

Examples of services available in the DC metro area are listed below. This is not a comprehensive list of agencies and in no way signifies an endorsement of or recommendation by the Senior Living Foundation:

Georgetown Home Care-Welcome Home: www.georgetownhomecare.com; 202-333-2400 (DC), 301-96802457 (MD), 571-765-6046 (VA).

Right At Home-Right Transitions: https://www.rightathome.net/care-transitions;

Assisting Hands Short Term Care: https://www.assistinghands.com, 301-363-2580 (MD).

Corewood Care-Hospital to Home: https://www.corewoodcare.com/care-services/hospital-to-home-transition-care, 301-909-8117 (MD).

Information about homecare agencies nationwide is available through the National Association of Area Agencies on Aging (www.n4a.org) or the Eldercare Locator (1-800-677-1116).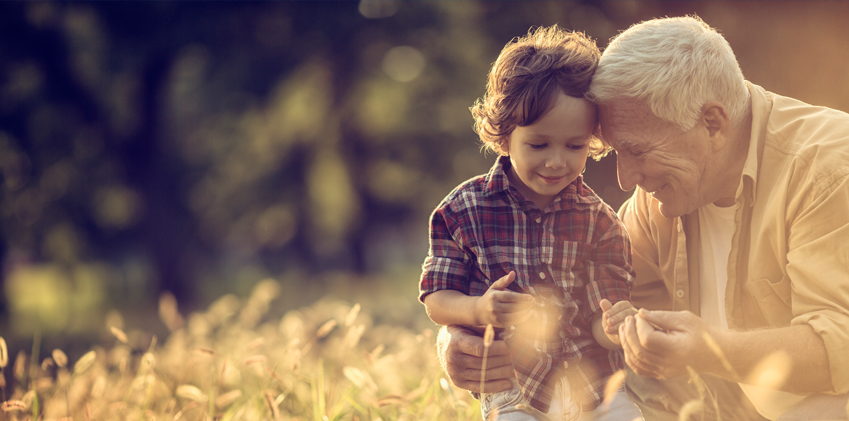 Top ten questions on retirement issues...
And where to find the answers
So you are having a bad day. Your boss is driving you crazy, your co-workers aren't cooperative, and you simply hate life at post.
Why shouldn't you retire right now?
Before you pull the plug, you may want to learn more about how early retirement could affect your long-term income and benefits. Yes, you may be eligible for a Foreign Service annuity, but would it be reduced if you retire before you have twenty years of service? Will you have enough income until you become eligible for Social Security at age 62? Have you been enrolled long enough to continue in the Federal Employees Health Benefits program? What life insurance coverage do you have? What about the effects of changes in your circumstances due to death or divorce?
When the Office of Retirement surveyed participants in the FSI retirement planning course and job search seminar the majority responded that they had not done enough homework prior to retirement. The Senior Living Foundation can help you find the expert resources you need to plan ahead, so read on.
Please note that the information contained on this page is meant to serve only as a resource. Federal law and guidelines may change. Please check with the Bureau of Human Resources and Office of Retirement for the most up-to-date information.